 If you dedicate time to your passion, what you really love to do, Stay Loyal to it.
Dedicate more time. Hone your skill. Work longer and harder than your peers.
Absorb all you can from it, and NEVER listen to people who say you can't do it.
These are people who've tried and failed. They also gave up.
If you stay true to your DEDICATION and LOYALTY, GREATNESS will come.
Never forget that.
We are living proof of this. Thank you for believing in us! 
Looking to elevate your event to the next level? DLG Ice Factory is bar you want to set! Our expertly carved ice bars, luges, and drink accessories are the perfect addition to any party or gathering.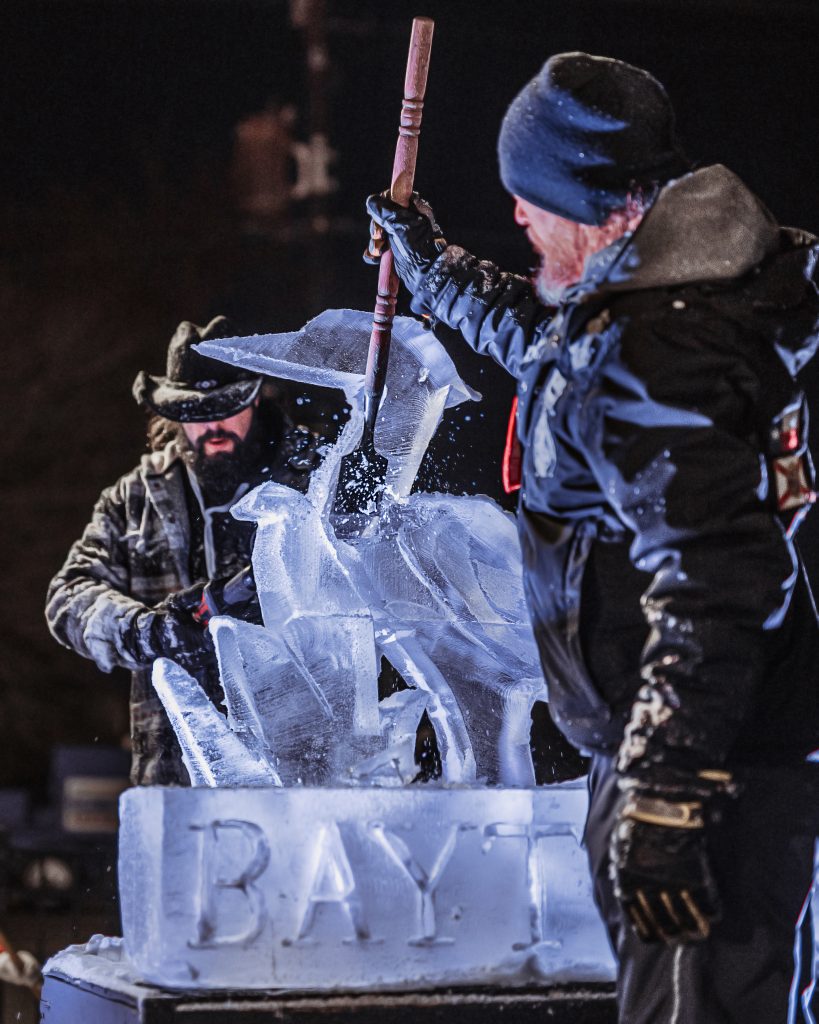 Your company's logo never looked so cool.
We can add in your company's logo to one of our Ice Sculptures as a graphic, or carve your logo out of ice. You can also sponsor a live event with your company logo added to our sculptures.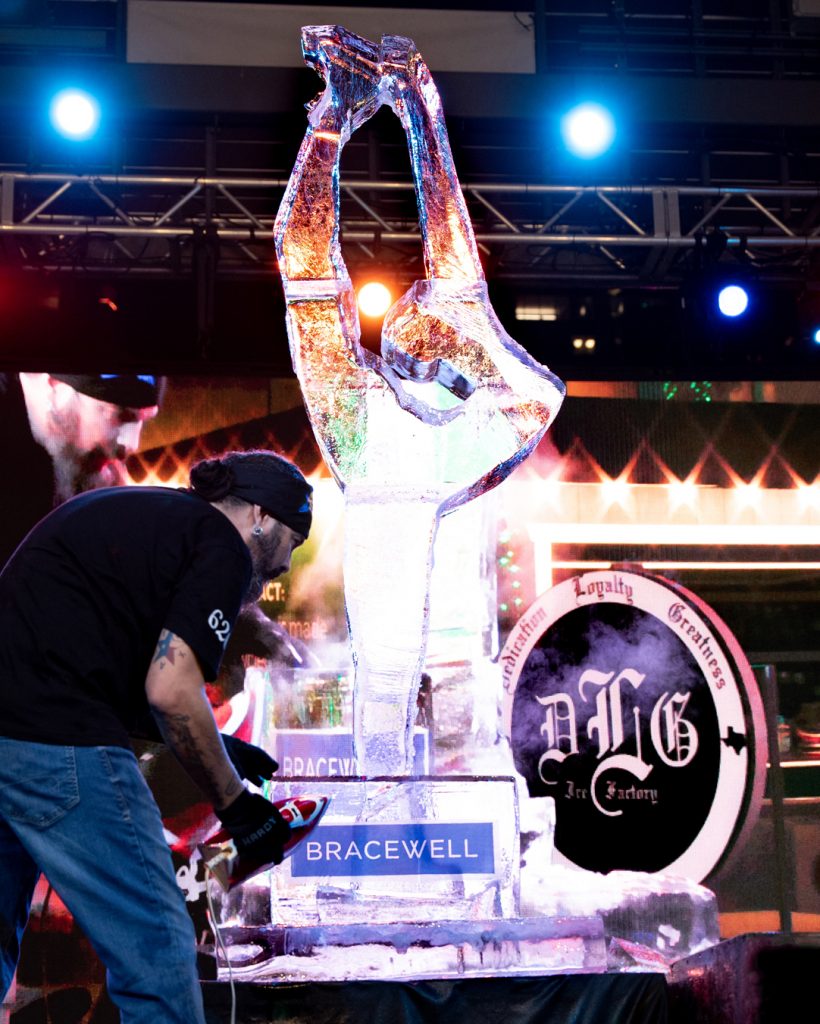 Many people have seen Ice Sculptures at events, but rarely get to see it done LIVE!
Learn more about Ice Carver Roland De La Garza (Reverend Butter). Our mission statement is to exceed customer expectations, which goes hand in hand with The Bell Tower on 34th. They put together this vendor profile of DLG Ice Factory. We feel you would find it very helpful to know more about us and how we operate. You can check out more videos on our Media page