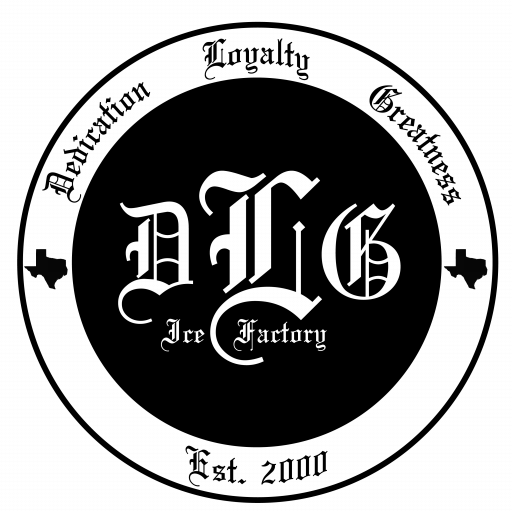 DLG Ice Factory Company Profile with Lead Sculptor: The Reverend Butter
Learn about how DLG Ice Factory started out and how this lead sculpture got the title "The Reverend Butter"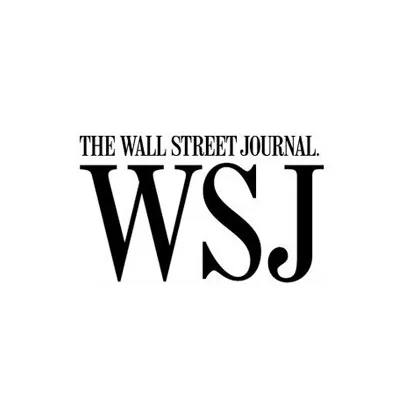 The Wall Street Journal interviews DLG Ice Factory
in 2017 DLG Ice Factory was interviewed by The Wall Street Journal.
Watch DLG Ice Factory Showcased on TLC and the Discover Channel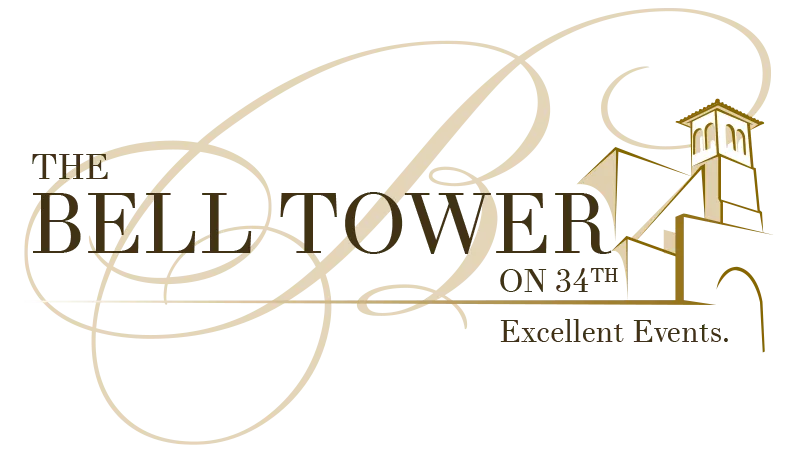 Vendor Profile for The Bell Tower on 34th
Our mission statement is to exceed customer expectations which goes hand in hand with The Bell Tower on 34th.
Turning Ice Into Art: Magical Ice Sculptor Slices Ice Like Butter | All Good
Localish Features DLG Ice Factory and what it's like carving ice for the 2020 Ice Festival and other competitions.
Tiny Sparrow Featured our Ice Carving from The Houston Zoo
Shout out to Tiny Sparrow for making a video of our Ice Sculptures from The Houston Zoo's event in 2019